GRAND OPENING OF THE FIRST HOSPITAL ENTIRELY BUILT BY SWISSLIMBS!

30/09/2022

News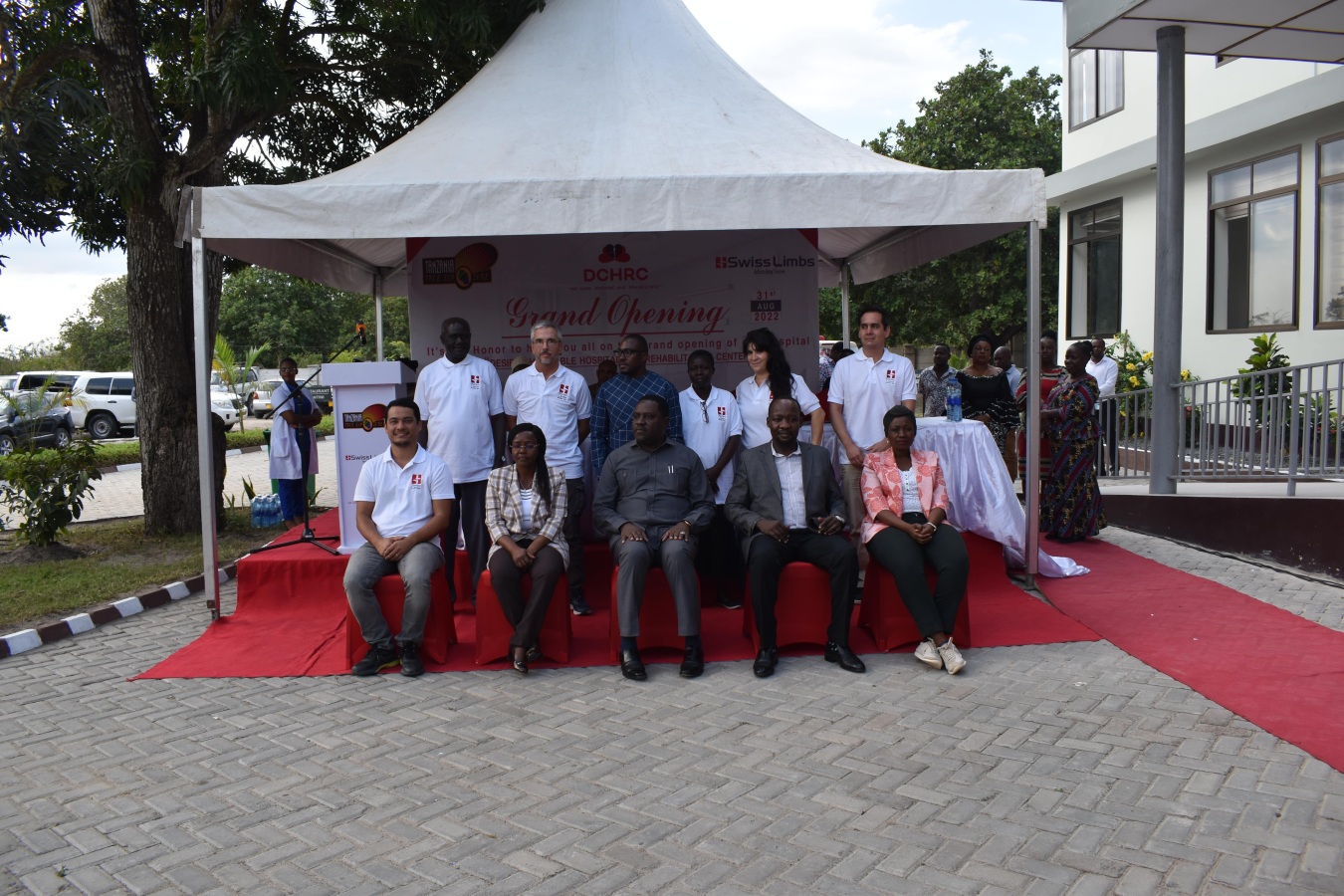 You can read the SwissLimbs Newsletter of September 2022, about tthe grand opening of the Desire Charitable Hospital & Rehabilitation Center, the first hospital entirely built by SwissLimbs in Tanzania, at the following link.
You can subscribe to the SwissLimbs newsletter and receive updates on our projects or discover the stories of the beneficiaries on the "Stay informed" page.
<< Back