SWISSLIMBS STARTS A COLLABORATION WITH ORTOIBERICA

18/01/2022

News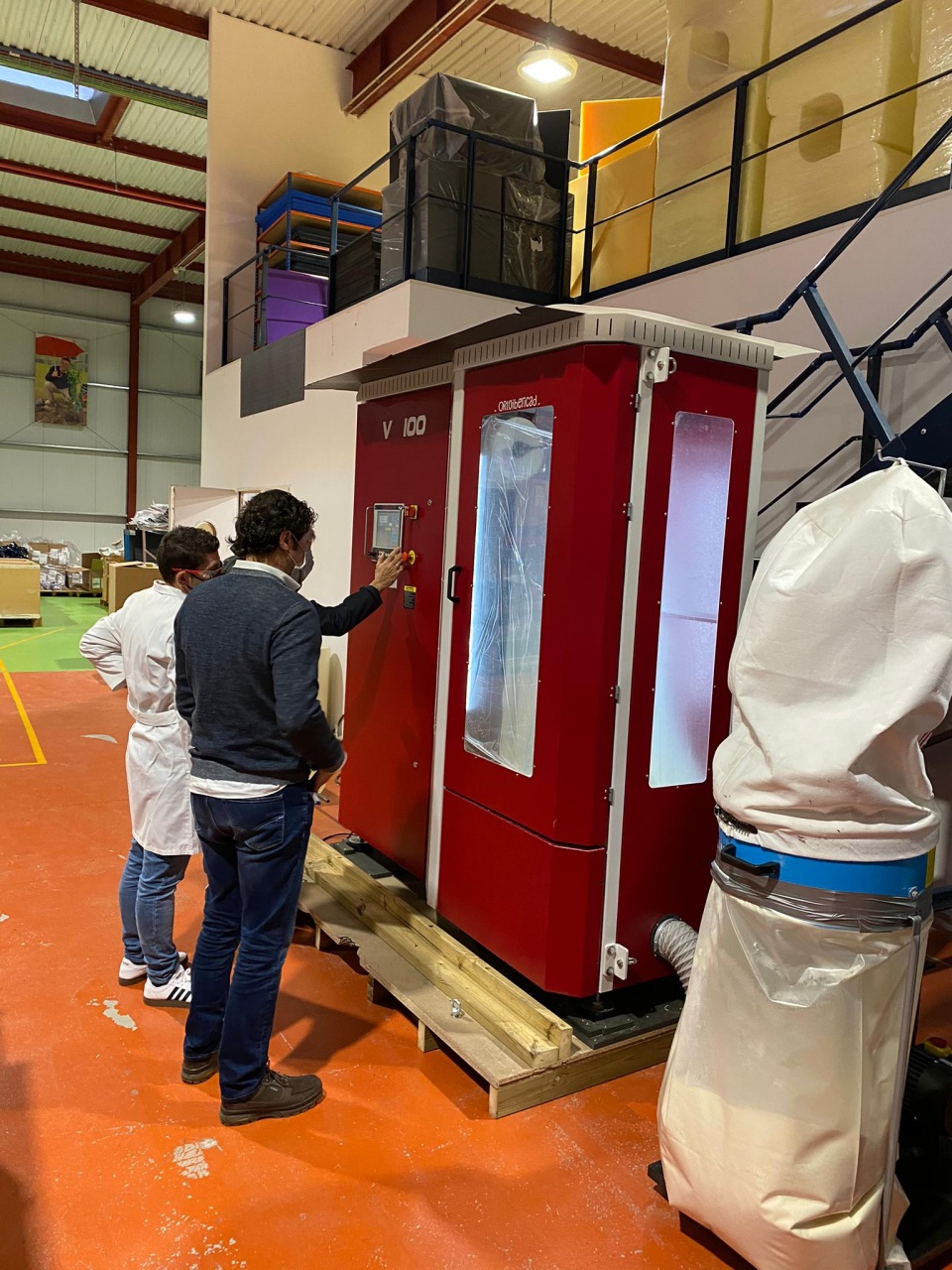 Filippo Nishino, president of Swisslimbs, and Daniele Kläy, technical director of SwissLimbs, visited the company
Ortoibérica
, based in Asturias, Spain, in November.
During this meeting, a collaboration agreement was signed between SwissLimbs and the company. This collaboration will focus primarily on projects that SwissLimbs carries out in Mozambique, Tanzania, Malawi, Rwanda, Sierra Leone, Ghana, Guinea Bissau, Uganda and other countries in sub-Saharan Africa.

Thanks to the collaboration with Ortoiberica, it will be possible to create several prosthesis and orthosis manufacturing centers in the above mentioned project countries, which will be equipped with Cad/Cam technology.
You can read Ortoiberica's statement (in Spanish) at the following
link
.
<< Back