SWISSLIMBS CELEBRATES ITS FIRST 5 YEARS!

12/06/2021

News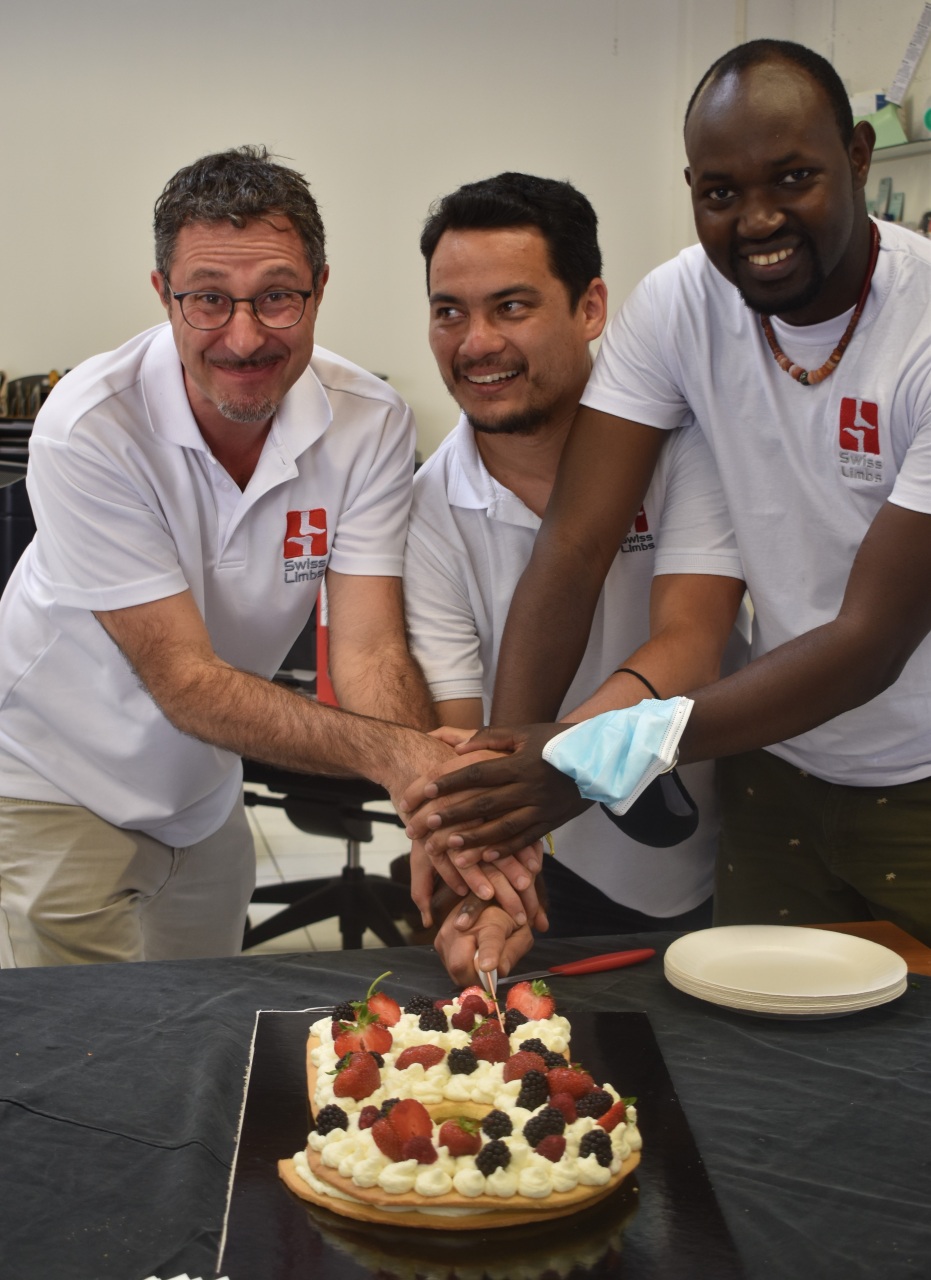 On Saturday, 12 June 2021, we celebrated our first five years of activity together with the many friends, supporters, partners and loyal donors of SwissLimbs. It was a day full of activities, testimonials and celebrations that bode well for the successful continuation of SwissLimbs projects where they are most needed.
Five years of activity behind us, a lifetime of projects ahead!

<< Back