JORDAN TIMES – LANDMINE AMPUTEES RECEIVE PROSTHESIS FROM SWISS ENTERPRISE

04/07/2016

News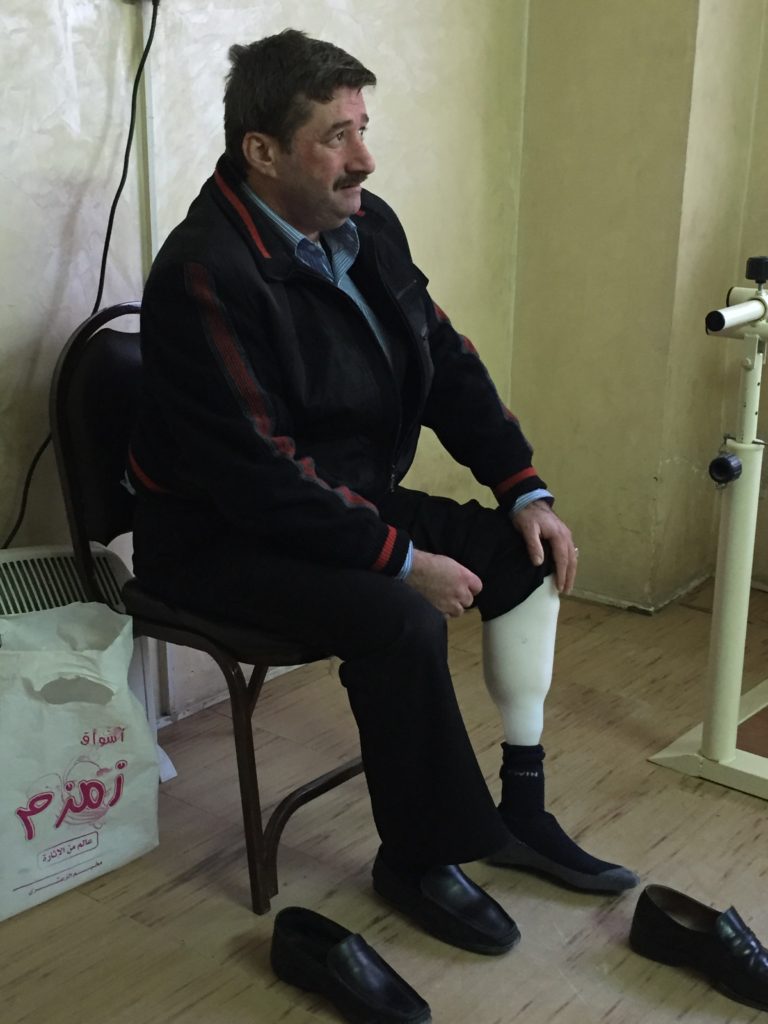 Jordan Times – Landmine amputees receive prosthesis from Swiss enterprise - July 4, 2016

AMMAN, Jul 04,2016 — SwissLeg, a social enterprise based in Lugano, Switzerland, that develops "high-tech" prosthetic limbs for amputees, recently organised a charity prosthetic workshop in Al Bashir Hospital, it said in a statement sent to The Jordan Times.
The event, organised in cooperation with the
National Committee for Demining and Rehabilitation
, addressed the needs of 16 amputees, who were injured by landmines and received free SwissLeg prosthesis.
SwissLeg also provided specialised training sessions to prosthetic technicians from Al Bashir Hospital and the Royal Medical Services, the statement said.
For full press release:
Click here
<< Back