JORDAN TIMES – AMPUTEES RECEIVE NEW PROSTHETICS IN AMMAN

07/08/2016

News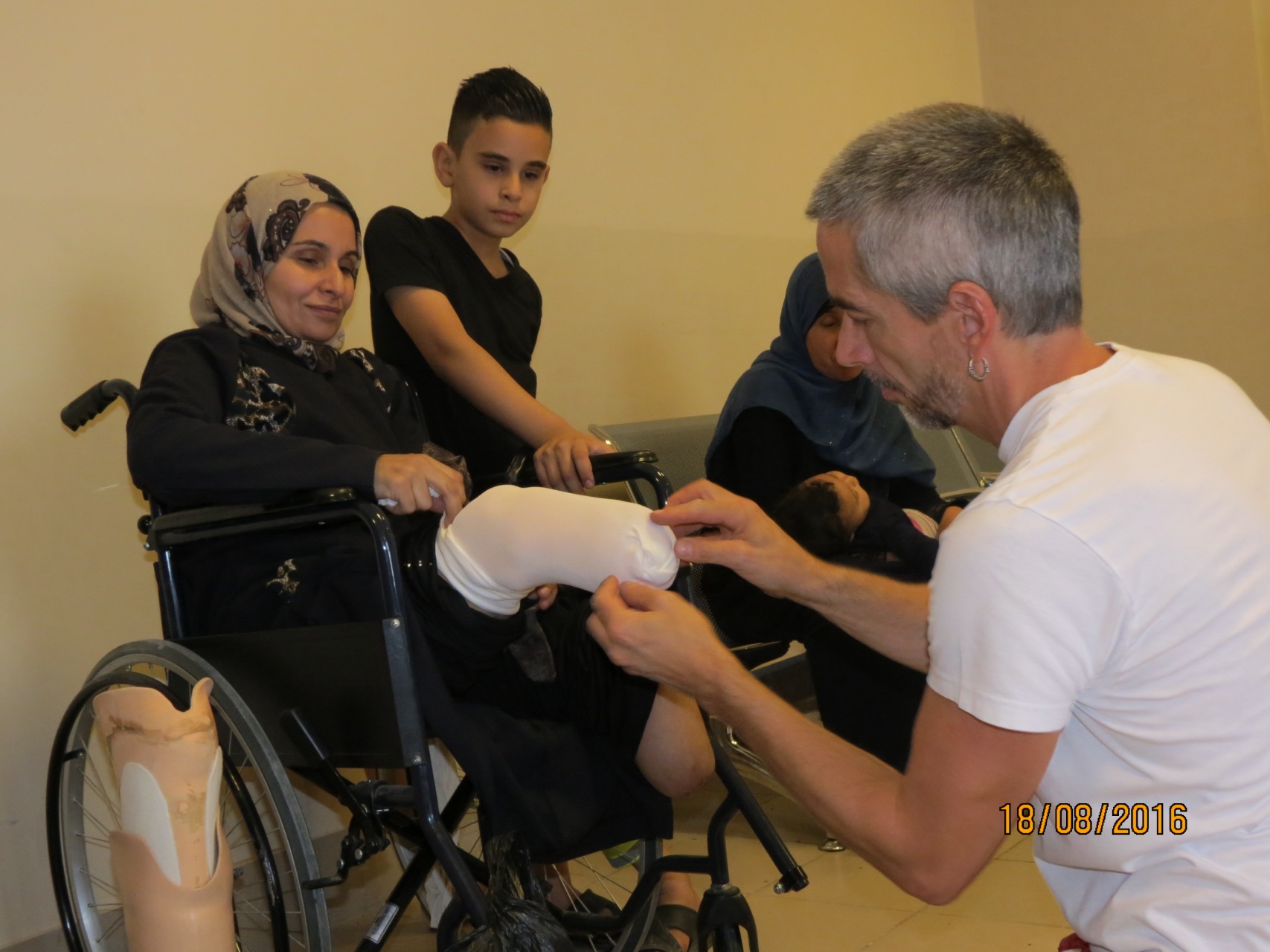 Jordan Times - Amputees receive new prosthetics in Amman - Aug 18, 2016
AMMAN, By Dana Al Emam Aug 18,2016 — Adnan Miqbel says his new prosthetic limbs are comfortable and he is looking forward to going back to school in them soon.
The 14-year-old, who was born without limbs above the knees, said his old prosthetics were too small and too heavy.
"The new ones fit me perfectly," he told The Jordan times as technicians adjusted his prosthetic limbs at a workshop on Wednesday held by SwissLeg. ...
For full press release:
Click here
<< Back